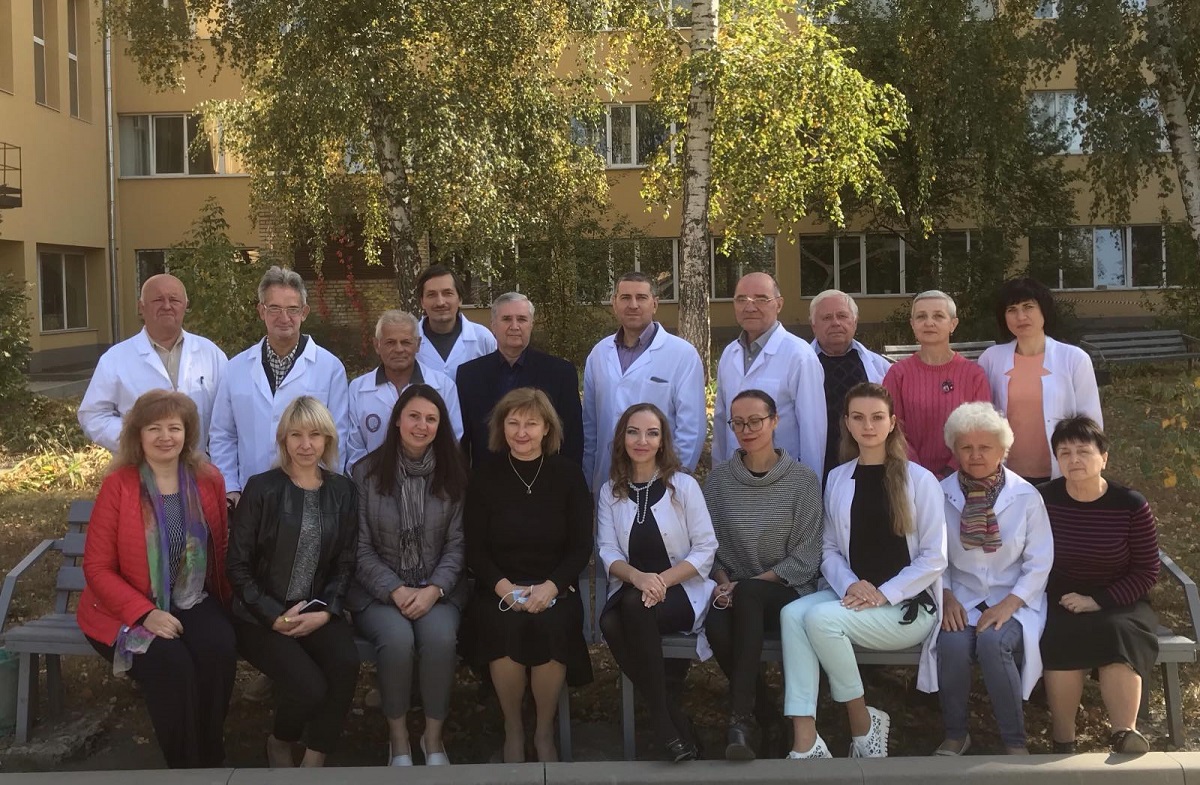 According to the National University of Pharmacy Order #445 "On the Temporary Transition to Distance Learning" dated 15.10.2020, for the period from 19.10.2020 to 24.01.2021 (inclusive), applicants for higher education and interns will be prohibited from accessing the academic buildings of the university, classes will be held exclusively using distance learning technologies and teaching methods.
According to p.8 of the National University of Pharmacy Order #255 "On reorganization of departments" from 25.06.2020 and in the implementation of the decision of the Academic Council of the National University of Pharmacy (Record from 29.05.2020 # 4) to adhere to the license conditions of educational activities of p.5 art.33 of the Law of Ukraine "On Higher Education",and taking into account the changes in the curriculum to 8 educational disciplines per a year per one applicant of higher education, the need to unite the departments that teach only first-year subjects with related departments of teaching subjects for senior courses, the possibility of choosing either Ukrainian or English language of the educational process in higher education institutions by foreign citizens, the opening of a new specialty "Veterinary medicine":
1) reorganization by transformation Department of Biophysics and Information Technologies occurred,
2) on the basis of the specified department, a Department of Educational and Information Technologies was formed.
| | | |
| --- | --- | --- |
| Head of Department | | Prof. Lidiia Kaidalova  Doctor of Pedagogical Sciences, Professor was appointed to the post of Head of the Department of Educational and Information Technologies NUPh from 01.09.2020. |
Congratulations to the employees of the department to form the new division and we wish mutual understanding, mutual respect and fruitful work and inspiration to achieve common goals and common objectives.
Order "On Reorganization of Departments" №255 from 25.06.2020