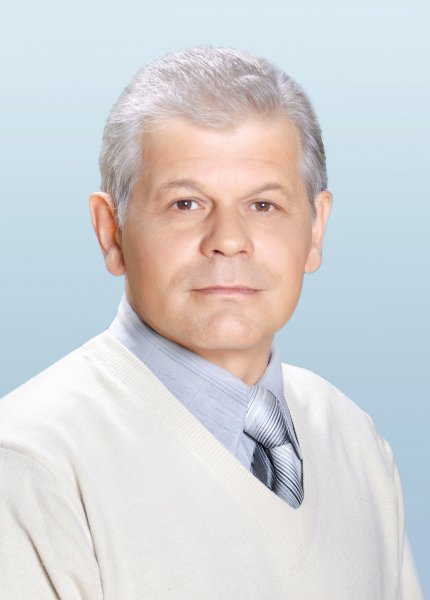 Head of Laboratory of Electrical Engineering of the Department of Physics
Mr. Tiukin performs classes on such academic courses as Electrical Engineering and electronics basics, Physical methods of analysis, Physics and BioPhysics.
Research Interests: Mr. Tiukin is experienced researcher in Differential thermal analysis (DTA) and Thermogravimetric analysis (TGA). He operates Q1500D instrument and performs thermal analysis of chemical compounds for postgraduate, doctoral and postdoctoral researchers of National University of Pharmacy. Mr. Tiukin's job plays very important role in development new pharmaceuticals.
Education: H.S. Skovoroda Kharkiv National Pedagogical University, Kharkiv, Ukraine
Diploma of Specialist in Teaching Physics and Mathematics, 1983
Teaching positions:National University of Pharmacy, Kharkiv, Ukraine
1990 – 2001: instructor of the Department of Physics;
2001 – present: assistant professor of the Department of Physics
University Services:National University of Pharmacy, Kharkiv, Ukraine
Mr. Tiukin is taking an active part in involving new students into National University of Pharmacy
mentor of a group of first-year students